Today was the first day of testing. The idea is to repeat the test at the end of each recovery period and hopefully see improvement. If the improvement isn't there, time to tweak the program. I chose a short simple roadie climb - the back of mount coottha. I have not ridden that climb for over a year. I have not timed myself up that climb for more than 2 years. 2 years ago it took me 12 minutes.
I know I am fitter than a couple of years back but the decrease in my time shocked me. This morning was a LOT quicker. 8.50 is my baseline.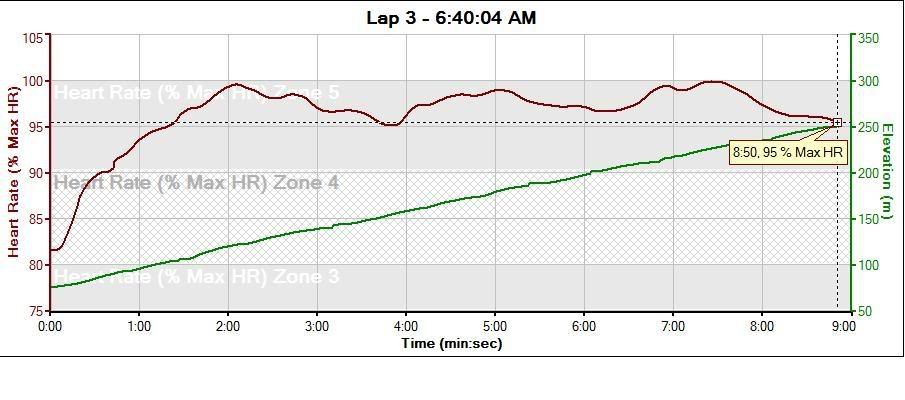 Took my time on the descent today. In recent news a number of semi-famous cycling chicks have bitten it HARD on their roadies. My descending is improving and it is tempting to hammer. I am glad I didn't - second corner had debris the WHOLE way across the road from our recent rain. For some reason I didn't even register it on the way up. I did however register the memorial for Perko. That slowed me down too.
Best sight of the morning goes to the hippy chick riding her clunker up the climb barefooted, hairy legged and still in what looked like her pyjamas. She was a smart hippy though, as she had her helmet. And she fairly hammered back down. Classic example of someone riding for the pure joy of it (or the 'shrooms hadn't worn off yet). Either way she was having a hoot, Amen sister! WE RIDE BIKES.