I have had a couple of major disappointments this year, the cancellation of mawson, the failure of 24hours of adrenalin to sort out a world champs, and a poorly timed and fairly severe lung illness ending up my local 24 hours and metros. Ever in the search for improvement, these things are top of mind when I review the year.
But if I slow down and look at the things that DID work out - wow, there are actually quite a few. On the road I tallied up a bunch of club stuff - wins for the coot-tha TT, the triple crown, the world cup... and a bunch of open stuff - a win at the State Road Champs, a bronze at the State TTT, a win at the Charles Coin road race. Racing with Uni at Crits has been awesome; we got the HPRW teams race, and almost had a clean sweep at the crit for the HRPW ladies series.
Then onto the main game, my mountain bike enduros - a win at the 4hr, the 6hr and the 8hr. Still managed points at the 24hr (5th maybe) and therefore overall Superseries winner. Silver at LunarC. An elite win (my first) at Epic in the Merida Pursuit. Most of these were in terrible conditions, which is where I like to think I come into my own.
I guess this year the last few years of hard work are coming together. Learning skills, gaining fitness, and sorting out my bikes are all part of it. My move to Koiled has been so good for me, and I am certain my bikes have contributed to my improvement this year. Not a single mechanical. Not even a flat (touch wood!!!!). Sorting out access to eLoad has also been a big part as I can now exclusively race on it - best fuel. And I guess there is just hard work.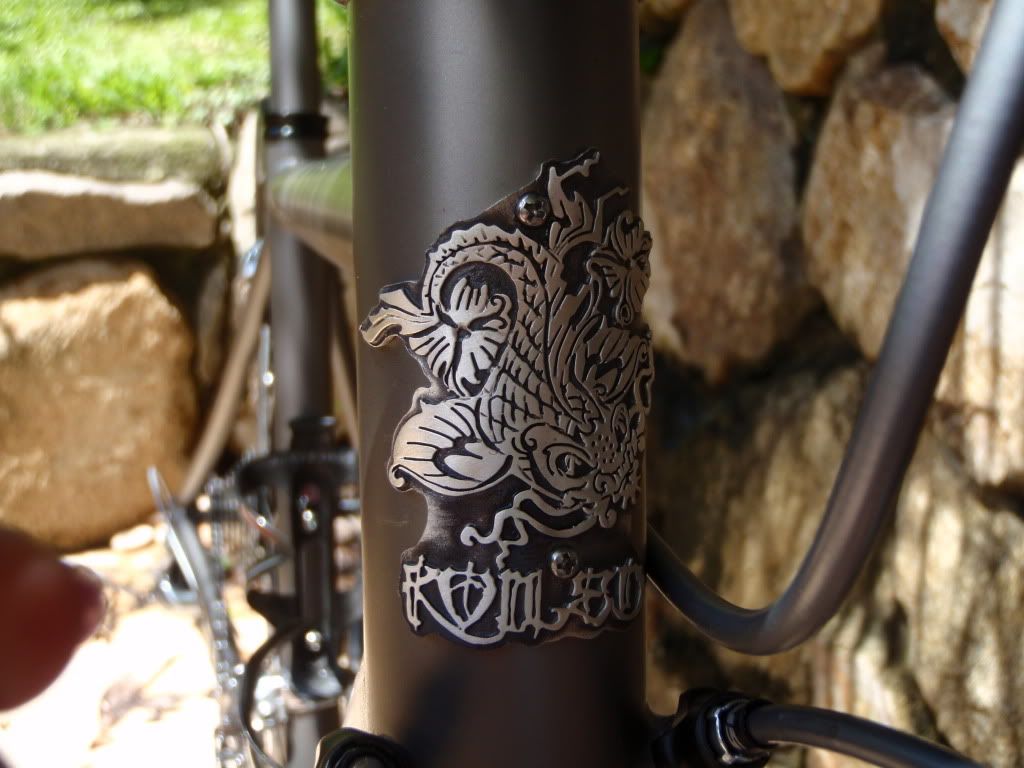 Now in addition, it appears I made the finalist nominations for Cyclist of the Year (Masters Road) for Cycling Queensland. Unexpected, and a nice way to end the year.
Headed to the Vault Crit, and also might be time to solo the Matrix 6hr.
On that note, time to get out of bed and ride!