2010 is off and running. The first of my new steeds has arrived and it is a pinch me I am dreaming moment. Need a hint? Ok......
titanium.
custom.
29er.
work of art eye candy.
no?? ok, how about this....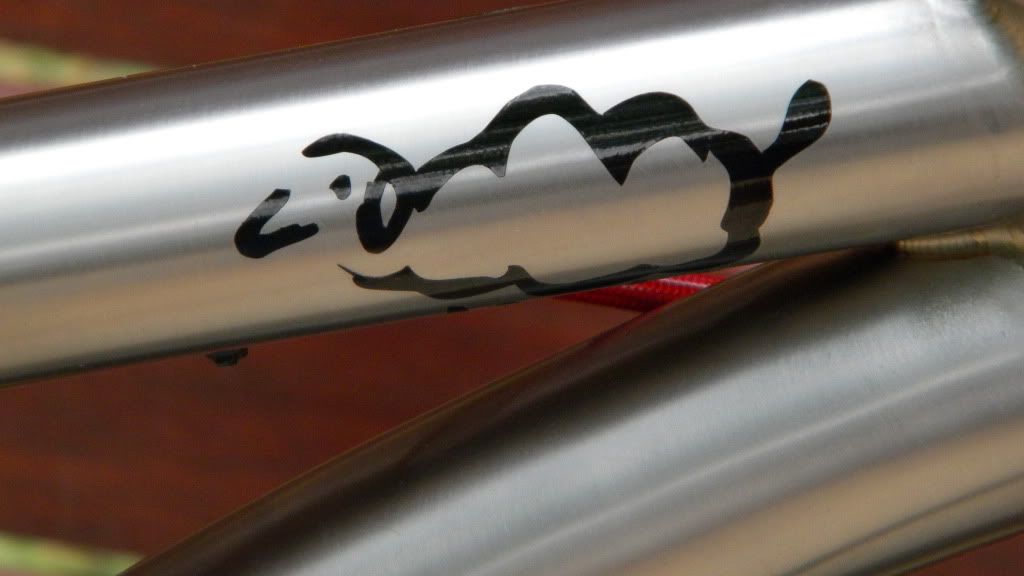 It can only be a BlackSheep.
With the fantastic support of Shannon and Pete from
BlackSheepImports.com.au
I have a new hardtail weapon, firmly sitting in the slot of bike one my my planned race duo for 2010.
The entire process has been so enjoyable. The time spent to understand what I needed from a bike and how I planned to use it was both awesome and educational. Watching something made specifically for me from the drawing design stages through to receiving and riding the end product is an experience I would highly recommend. The knowledge of these guys is incredible and I learned a massive amount about geometries and design. Very cool indeed.
The quality speaks for itself.
The ride is superb. Fully built with training wheels - it is just a touch over 22lb. I am middle ringing my way up every climb. I see sub 10kg 29er in my future!!!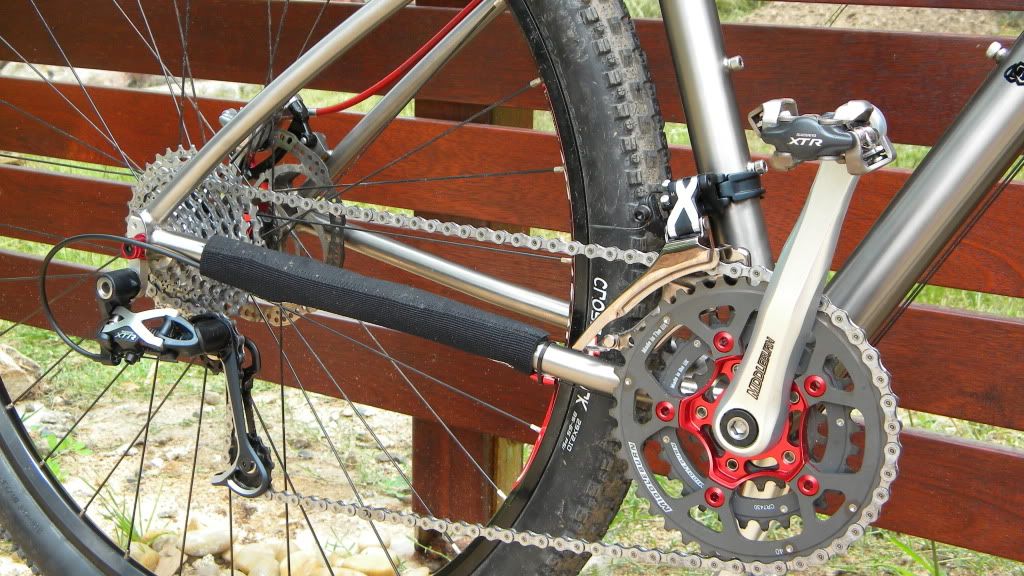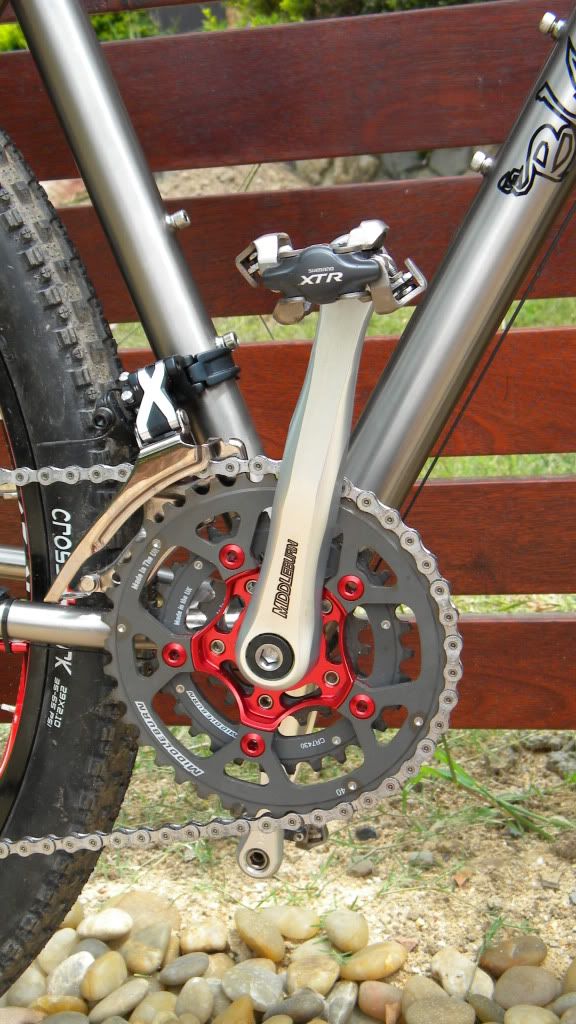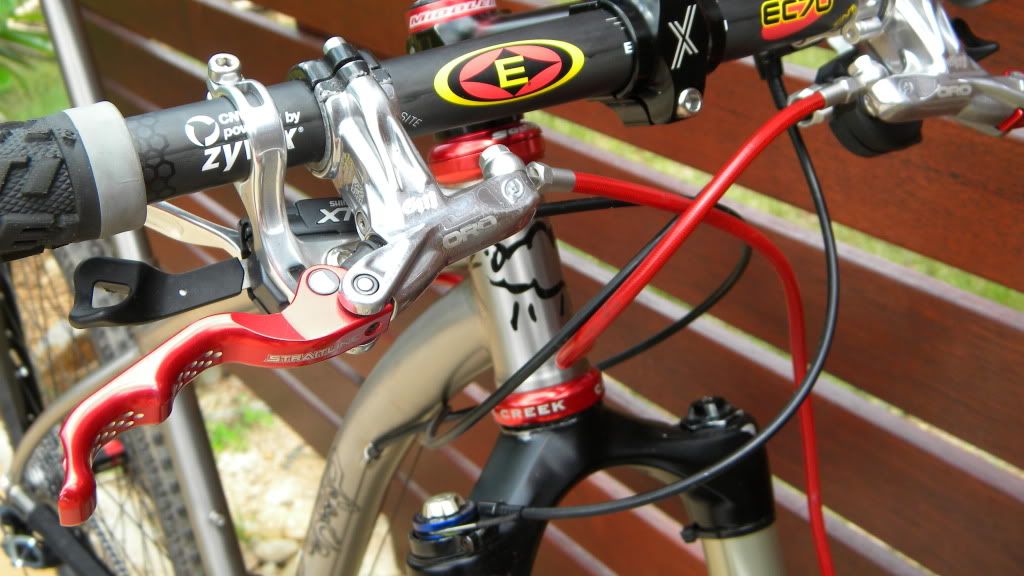 Now, to name her.....
suggestions?