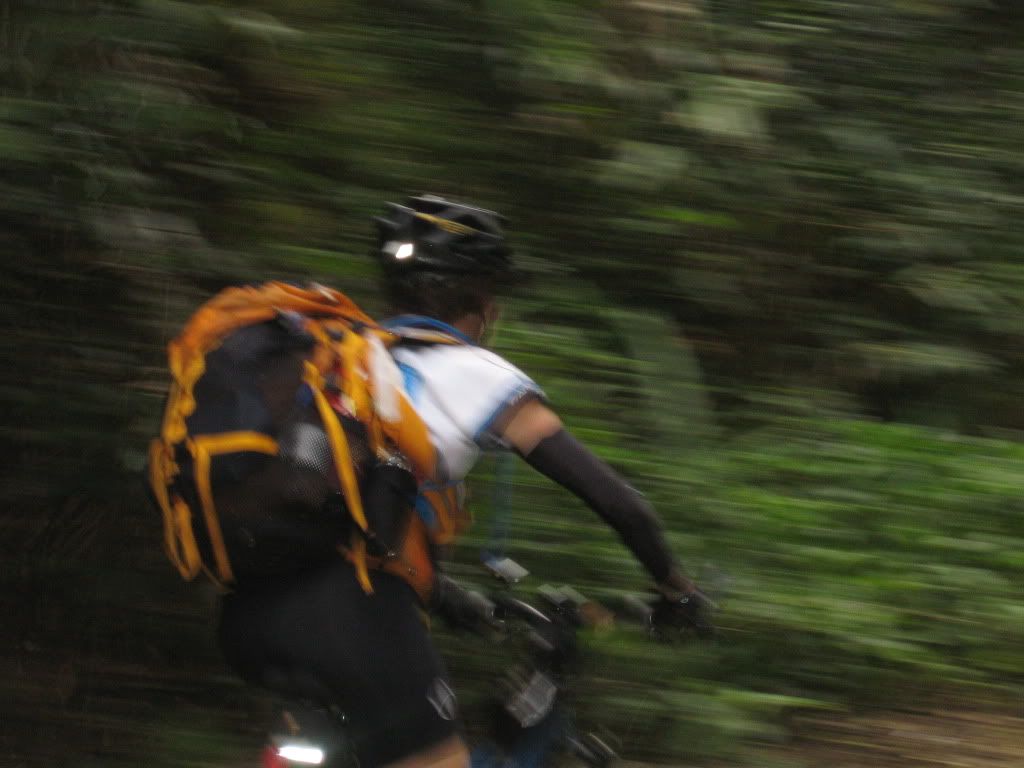 2010 is flying by... April!!!!
Things have been pretty quiet on the race front up here in SE Qld. March was mad with work, and some the rides went by the by. Still coot-tha time trial tells me no fitness lost so happy days.
Program has me swinging into Base 3, the last of the miles before hurt bags build starts. Having my program from
uturnfitness
made it easy to get back on two wheels after the distraction of two major tenders at work, and singapore travel interrupting training. Instead of stressing about how to start up again having someone tell you what to do and when made it pretty seamless to get back on the horsey.
So back to riding it is.
Coming up - the noosa Triple 000 12 hour mountain bike challenge.
Keen to help out Royal Childrens Foundation ? Sponsor me here .... - >
Triple 000
Once that is under the belt, plan is to see it backed up with The Rogue 24 hour
multigaine
!!!
Blacksheep
HC's
FTW
!!!!