This morning we headed up to the race HQ first thing. We found solo pit row.... race number 23 it is for me.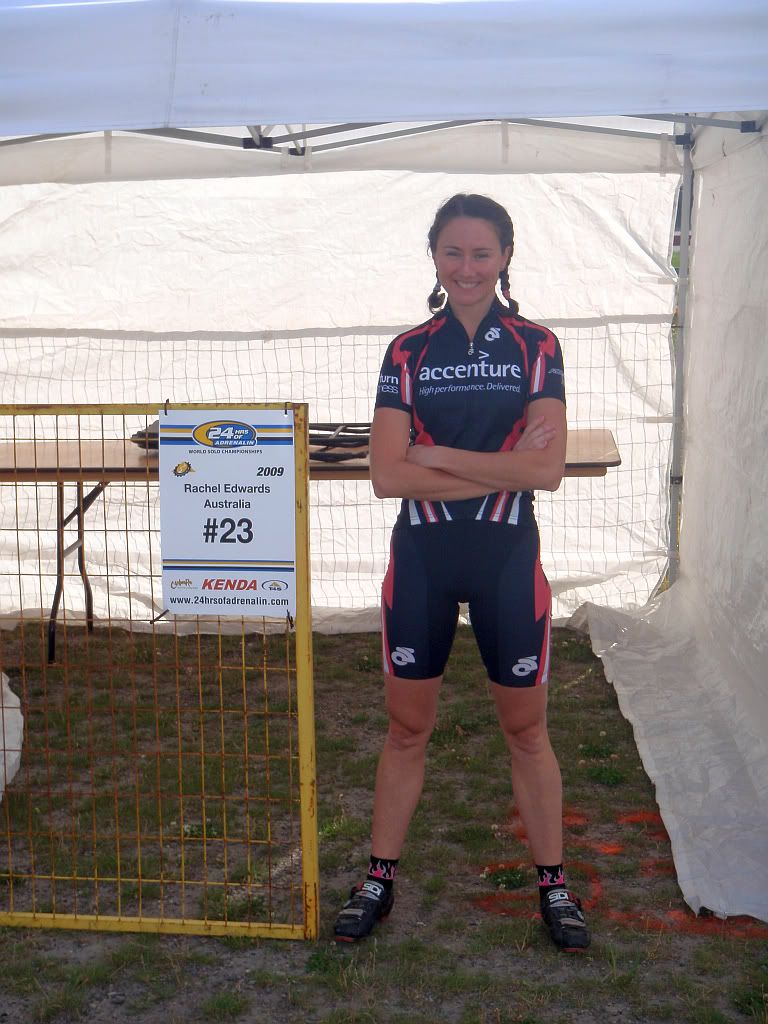 Then it was off to pre-ride the course. Wow.
So..... it is way different to home. The hills are steep, loose and go forever, and they are COVERED in unforgiving roots and rocks. A few bridges, a few tricky descents. All ridden. I am grateful I got out for a technical ride in Vancouver, as now this does not seem *quite* as tough. But it is still a good couple of notches up the 'freaking hard' tree. Majority single track, eating will be tough. upper body will hurt - but on the plus side I think the gooch will go well as there are not a lot of places you will sit in the saddle!!!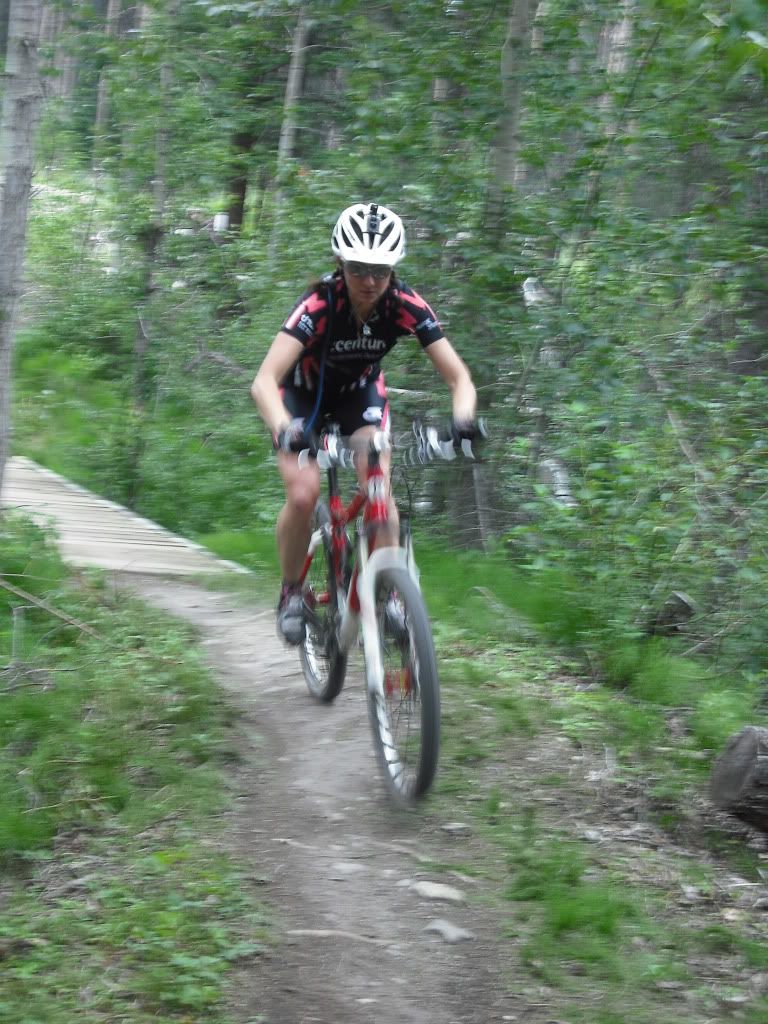 Registration was simple and quick. The rego pack is super generous - I got approximately 20 gels all in date (!), a beer glass, a water bottle, a mechs shirt and a towel. Sweet.
24 hours to go, and then 24 hours to GO!