Ahhhh... the end of the season. A couple of months off to do all the things that slip through the cracks when daily life revolves around work, family and training with eyes on the Big Race.
I've really enjoyed sleeping in and spending time at home. I was tired when I got back from Canada, but 2 months later I can't really claim that as an excuse. I have noticed a disturbing trend developing.....
The trickle of ride invites has become a deluge of insistent friends pushing me to come ride. I am fearing an intervention is just around the corner if I don't separate from the couch sometime soon. The lycra is tighter, the hills are longer, and the legs weaker. The God of Bikes is definitely punishing me for me crimes as it appears Matt Dog has been assigned the case of my rehabilitation.
Now it is time to swap this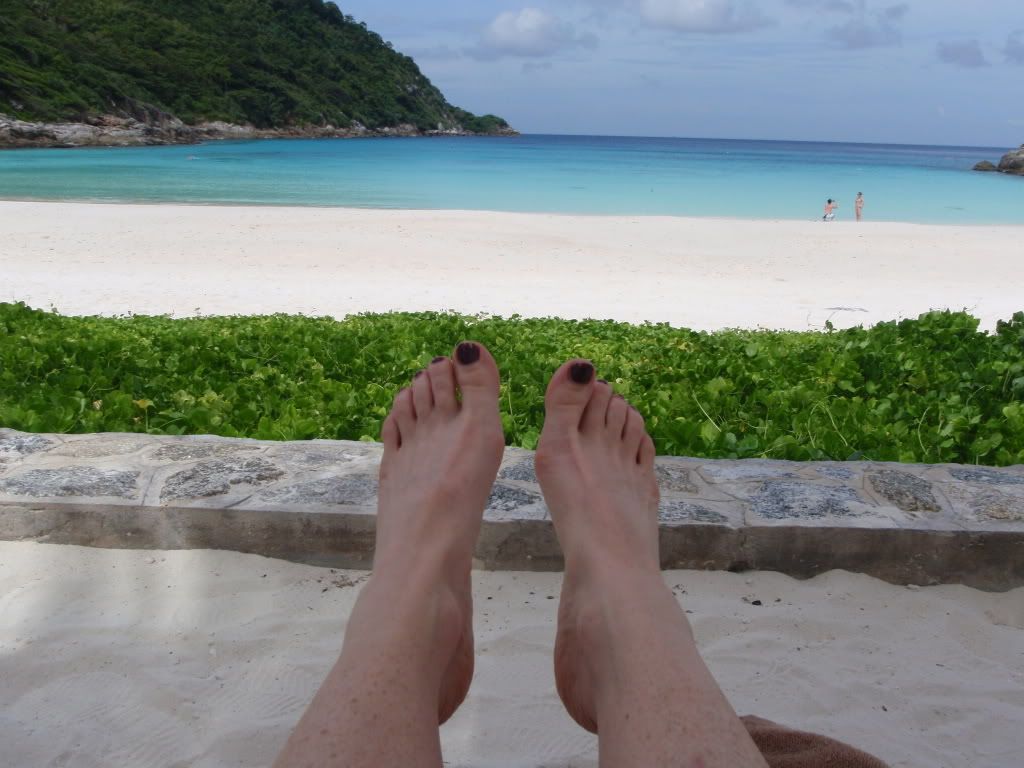 for this ....
The Scott, the TWP 24hr, pitch black.............. going from no ways to maybes.