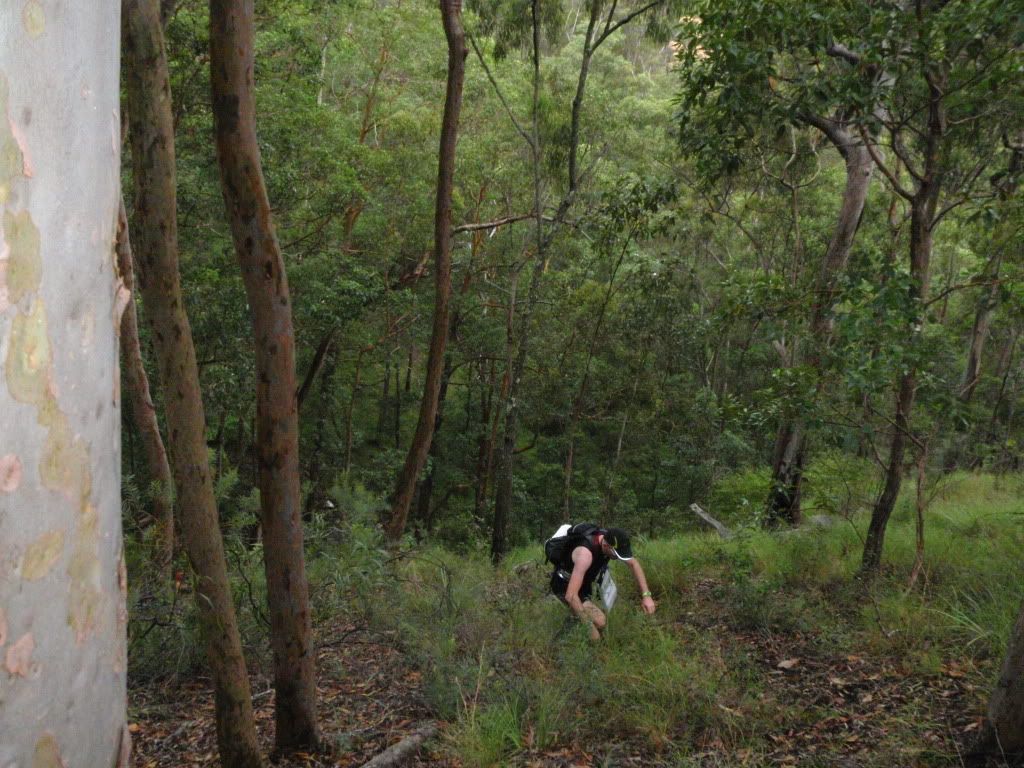 "
It is not the critic who counts; not the man who points out how the strong man stumbles, or where the doers of deeds could have done them better. The credit belongs to the man who is actually in the arena, whose face is marred by dust and sweat and blood, who strives valiantly; who errs and comes short again and again; because there is not effort without error and shortcomings; but who does actually strive to do the deed; who knows the great enthusiam, the great devotion, who spends himself in a worthy cause, who at best knows in the end the triumph of high achievement and who at worst, if he fails, at least he fails while daring greatly. So that his place shall never be with those cold and timid souls who know neither victory nor defeat.
"
Roosevelt.
I love adventure racing. I love it because no matter how strong you are, navigation and strategy can bring you undone. I love a great team where all energy is team energy. And I guess I must love pushing my bike up 40% gradients at 3am.
The west side of Mt Glorious, and over towards Wivenhoe is a beautiful area with hills that are considerably more brutal than our usual haunt on the Nebo side. We majored in finding the hardest possible route to do just about every checkpoint - made all the more obvious by great google earth technology now employed by the Queensland Rogaine Association which plots and compares each teams route. Thanks Liam for such a great race.
Blacksheep HCs finished 12th, not a bad days effort given we had done nothing to prepare. :)
Blacksheep Old Coots also fared well, with Adam finishing his very first adventure race. I think that is a great example of the deep end! Prof also held up well given a month of heavy OS travel and fat cat luncheons. Must be in the genes.
Anticipated side effects - very sore legs this week to train through.
Unanticipated side effect - a hankering to get back out amongst it with the AR gang. Three dreaded letters were even mentioned.... x.....p.....d.....
Am I seriously willing to be that pushed/exhausted/broken again?
Can I perfect sleeping while walking if I give it another try?
Can I take the cold of tasmania for 10 days?
Maybe sometimes you just have to jump in first and figure the rest out later...